Linus Englund - Photographer
•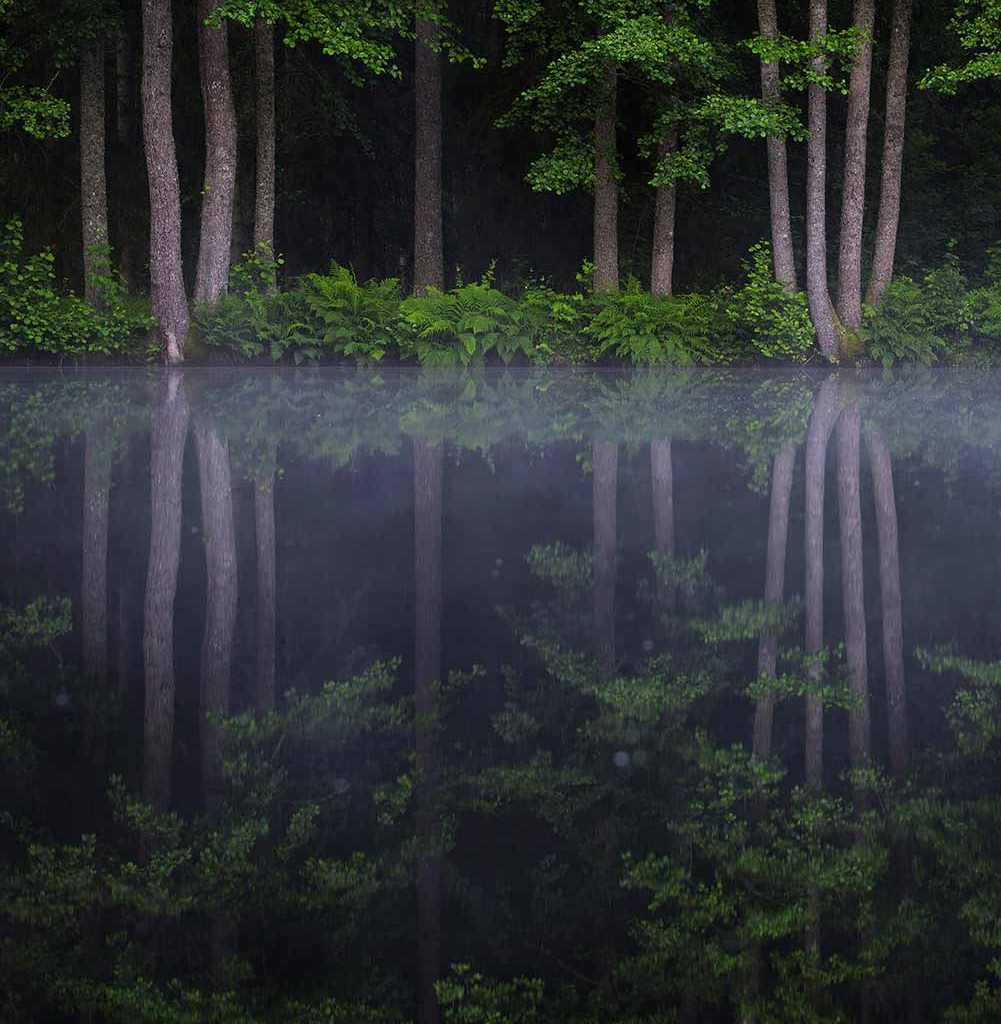 Linus is a photographer from Småland – Sweden.
In his photos he wants to show the beauty around us, the things we see every day but usually forgets, he also wants to show that the beauty and magic is here, there's no point driving through the country finding exciting places, you just have to look with the "correct" eyes to see it.
The images are interpreted with a lot of recognition, to be present and to be "drawn" into the motives.
He strives to reflect reality as much as possible in this images without too much editing.
Exhibition opening 3rd of October between 11-13 (Facebook live starts at 12)
When?  October 3rd to October 24th 2020. 
Where? Kulturhuset Blohmé (above Älmhult library)
Time The exhibition hall has the same opening hours as Älmhult library.