Finissage Älmhults art trail 2019
The finissage starts at 6pm
with a potluck, café and poetry reading at the artist and poet Mare Hilstras hose Fyra Vindar (Four Winds) in Loshult. 
Sign up the the event here
There is two times to choose from and it is limited places because of the space limitations. 
Klockarevägen 7, Loshult.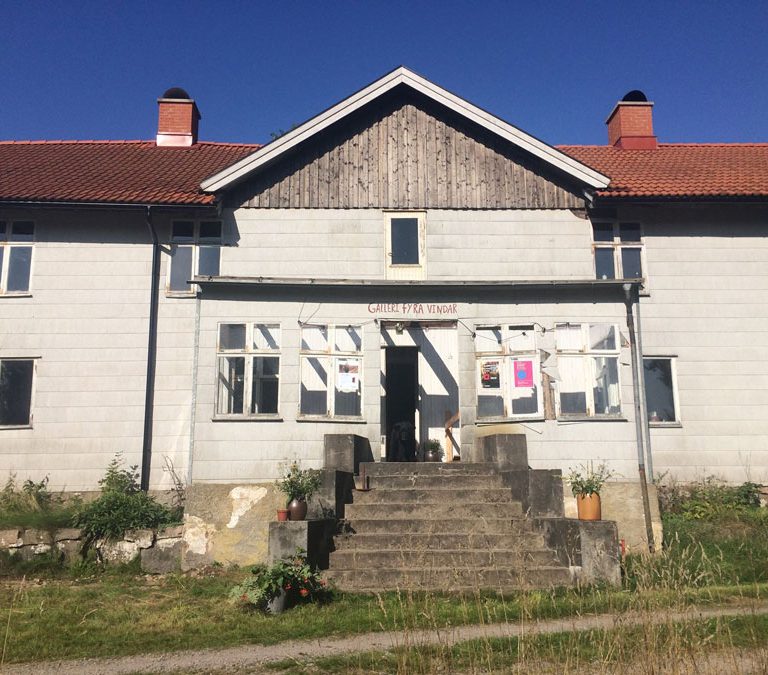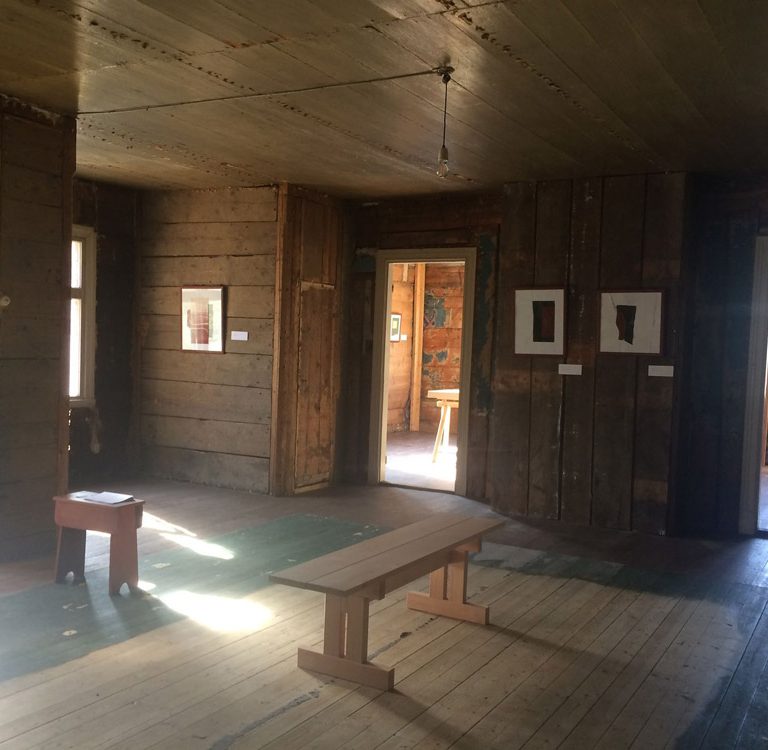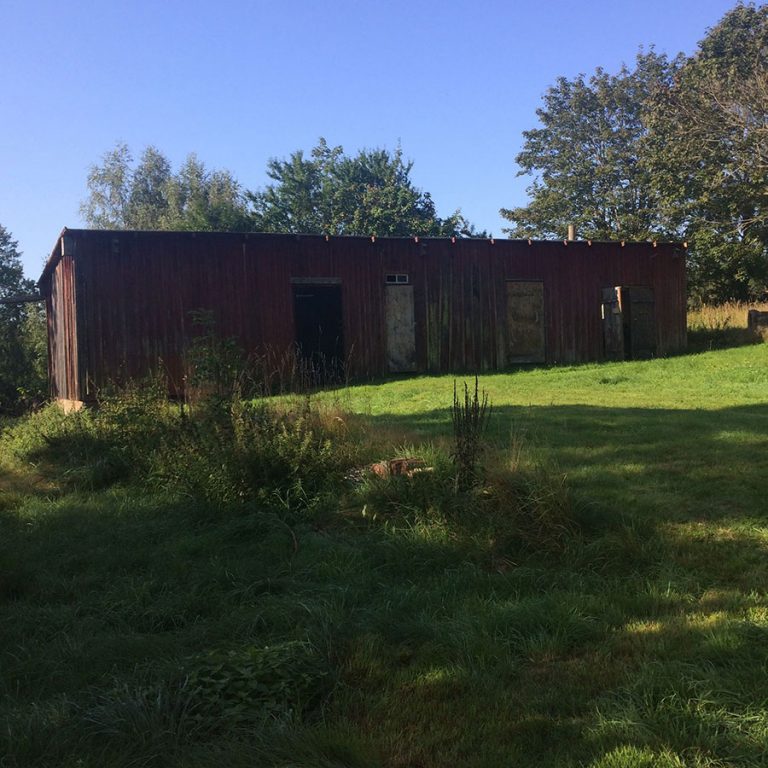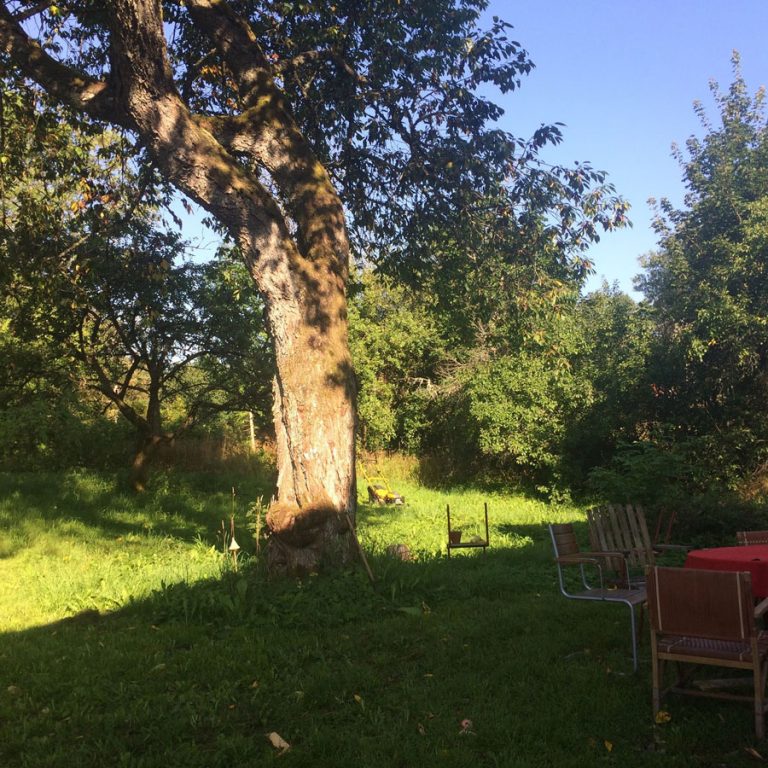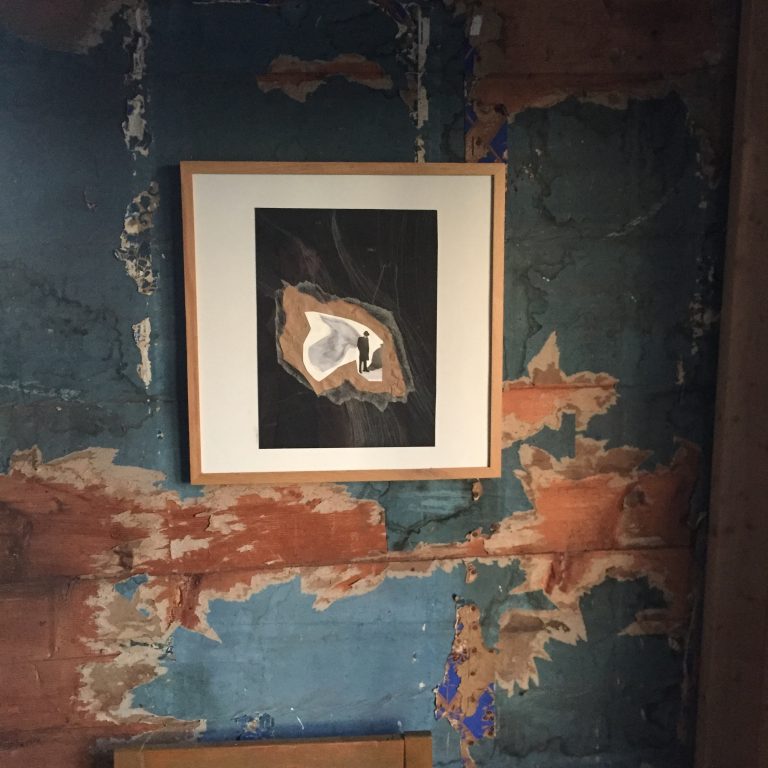 In September 2018, Mare and Friso moved into 'Loshult's fyra'; the fourth house of the village of Loshult. Built around 1840, the house has been used as farm, location for school camps, a bike/car repair center and home of Magnus. But for twenty years now, the house has not been fully lived in. Many rooms remained silent. Many hours and days remained silent. Listening to these empty spaces, while cleaning and removing layer after layer of paper from the walls, Mare's mind started to travel into different times and directions. During this process the name 'Fyra Vindar' came up. The house itself seems to support its new name: a compass shows it is perfectly aligned with the four winds.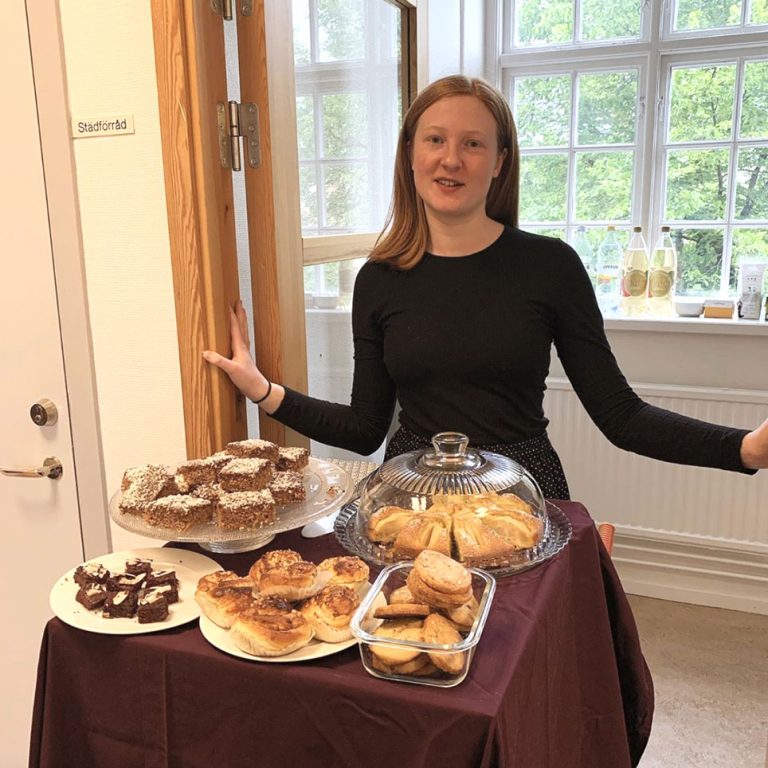 Klara and Elisas cafe will be at Fyra Vindar from 3 pm on Sunday. They are selling home baked goods. They also offer vegan and gluten free options as well as coffee and te.
6 pm
The finissage opens
The doors for the finissage opens at 6 pm (but Fyra Vindar is open the whole weekend exhibiting paintings) We start with fixing the food, arrange seats and pore something tasteful in our glasses. Klaras and Elisas Café will be their selling home baked goods.

Poetry reading
Four poets will perform for us and it it will be at : 6:30 pm & 7:30 pm .